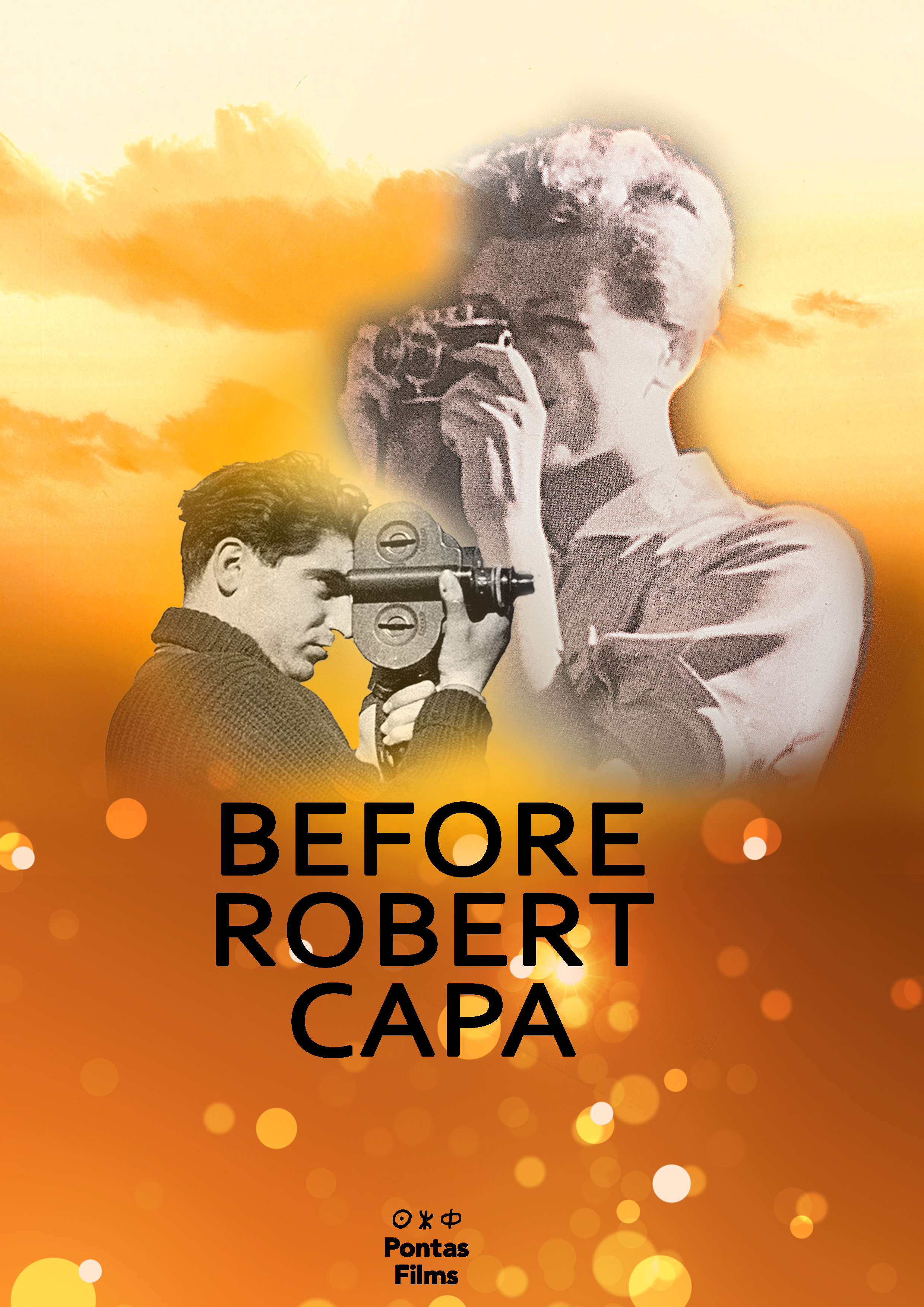 It was passion that hit them when they met in Paris in 1934. She was Gerta Pohorylle, a left-wing Jewish emigre who had escaped Nazi Germany and he was Andre Friedmann, an exile who had been forced to flee Hungary because of his anti-fascist activism. Both were young free spirits struggling to survive as photographers in a city full of immigrants like them. Gerta invented Robert Capa, a fictitious American photographer with a big reputation and fees to match. Under this fake name they would be both signing their photos on sale. It was the beginning of a bigger adventure that would take them to Spain in 1936 to cover resistance to General Franco's fascist rebellion, a decision based on political conviction as much as photographic ambition. Robert Capa became very successful, although Andre alone would be the one recognized as Capa. Gerta would then sign her own photos using the pseudonym of Gerda Taro and occasionally, they would sell some reportages signed together.
In July 1937, after documenting the terrifying realities of war in cities such as Madrid, Barcelona, Valencia, Cordoba and around the Spanish countryside, Gerta died in an accident when she was run over by a tank on her way back from the front. She was 26 and the first woman photojournalist to be killed in action. Andre would devote the rest of his life to taking photos from war to war until getting killed like Gerta.
This is the story of Gerda Taro, a pioneer of photojournalism and the woman behind the creation of Robert Capa.
Capa and Taro lived, loved and died on the frontline, becoming the most famous war photographers of their time.