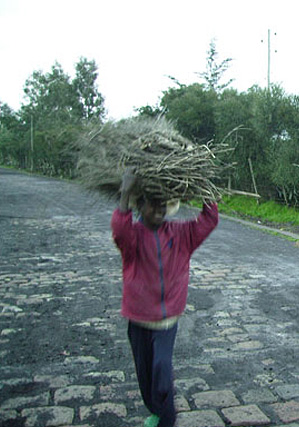 Script: Anna Soler-Pont
Logline: Set in Addis Ababa (Ethiopia), La Habana (Cuba) and Barcelona (Spain), this is the story of Solomon: a story of hope and love across three continents.
Solomon is an eight year old Ethiopian boy living in Addis Ababa, aware that the world is changing around him: Haile Selassie's kingdom is reaching the end. As an orphan of a fighter in the Ogaden war against Somalia, he will end up embarking on a ship together with a thousand orphan children like him from Assab, through the Red Sea, with destination towards Cuba…
To be shot in Addis Ababa, La Habana, Isla de la Juventud (Cuba) and Barcelona.